We are a
global independent

payment processing provider
that does things differently... and better
We act as a proactive partner dedicated to improving
your
bottom line
Improve your cash flow with
fast settlement

- within 1- 3 days

Enjoy exceptional
uptime

with an ultra reliable payment gateway & the option of a back-up merchant account
If you trade internationally avoid high cross border fees
with
multiple merchant accounts
Technically flexible

, we can add non-standard features and
changes quickly & easily
We
monitor decline & conversion rates

to alert you early to errors causing lost sales
The highest level
security

for your customers' data; we are
level 1 PCI DSS compliant
Start trading sooner

with fast merchant account set-up
A choice of 30+ acquiring banks ensures
highly competitive


transaction rates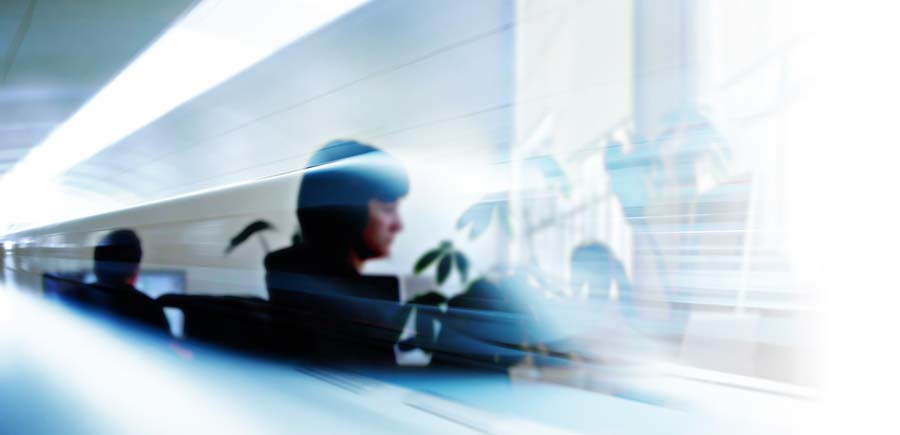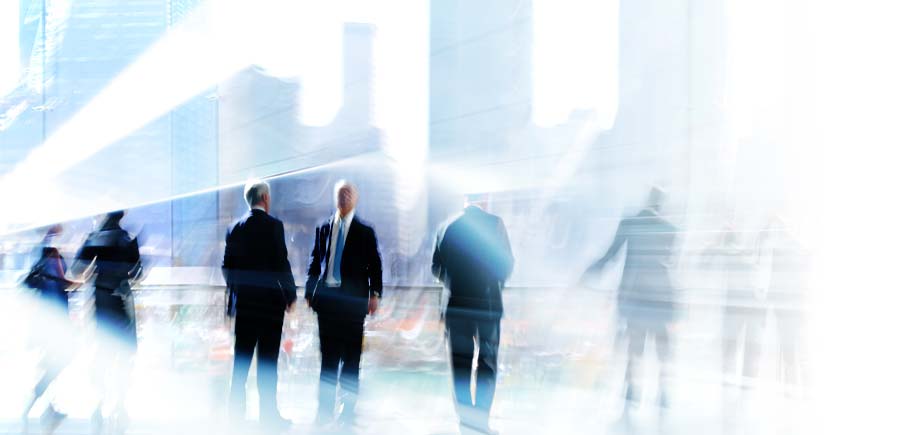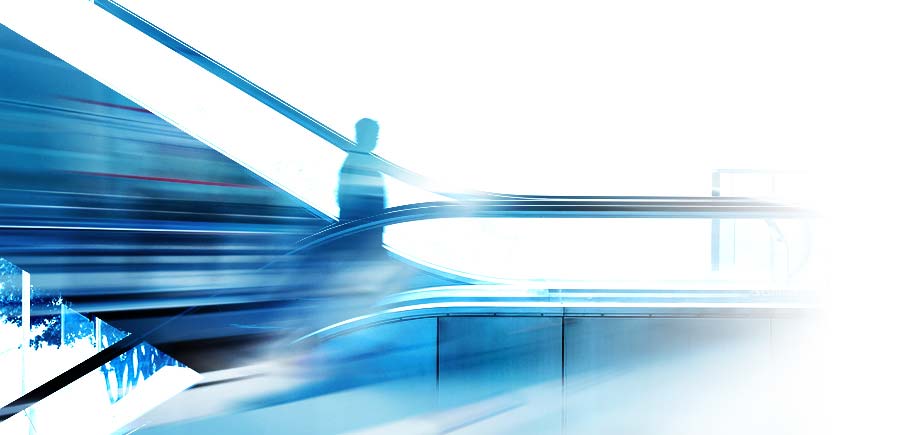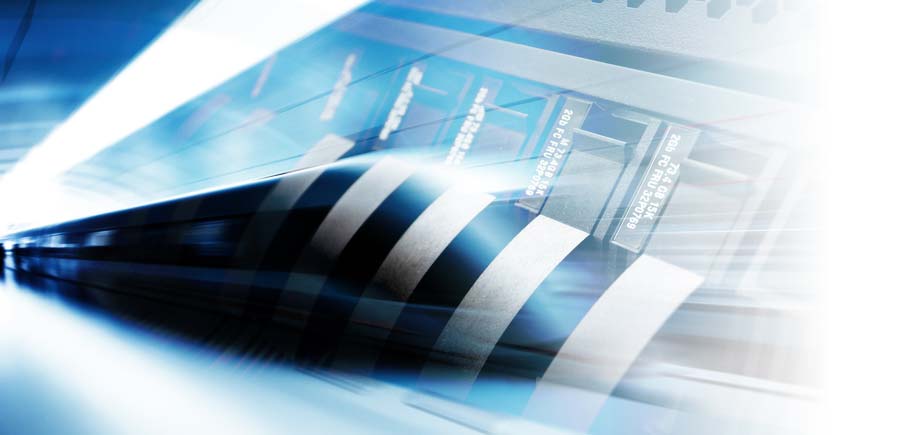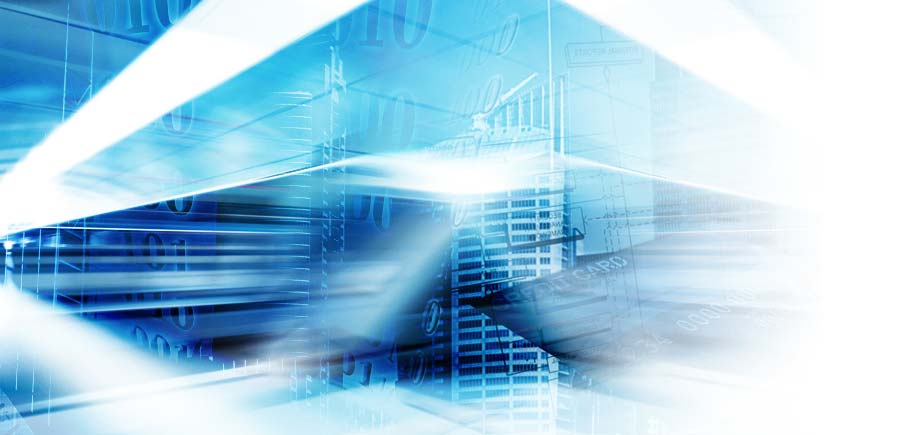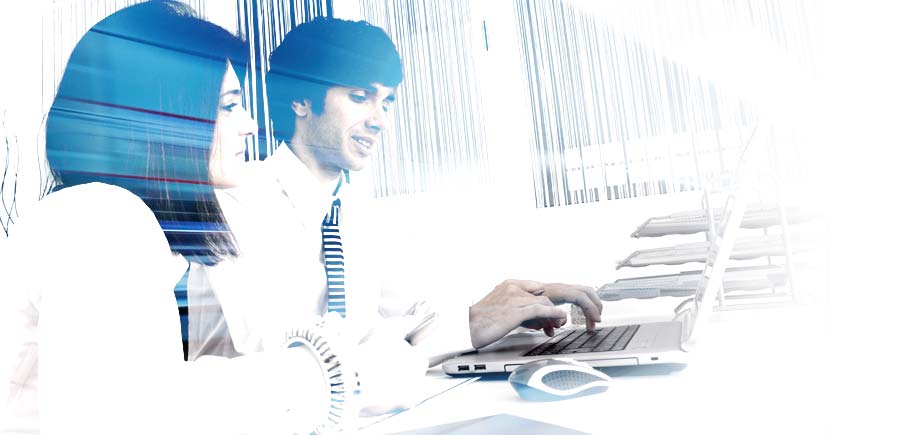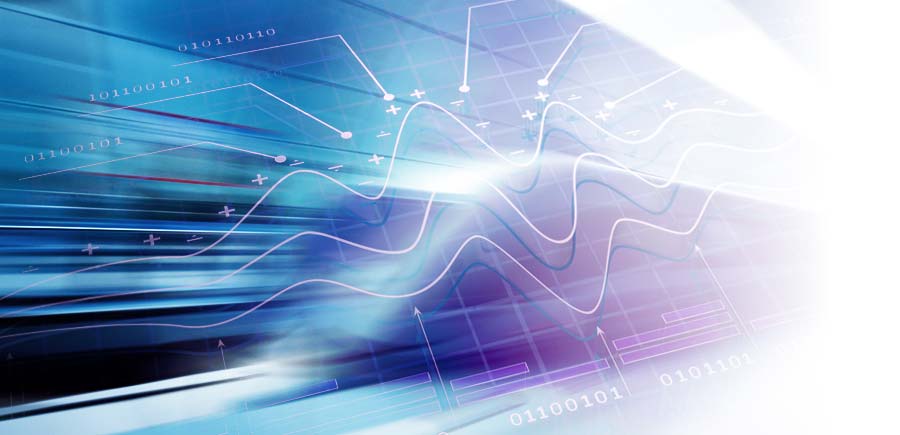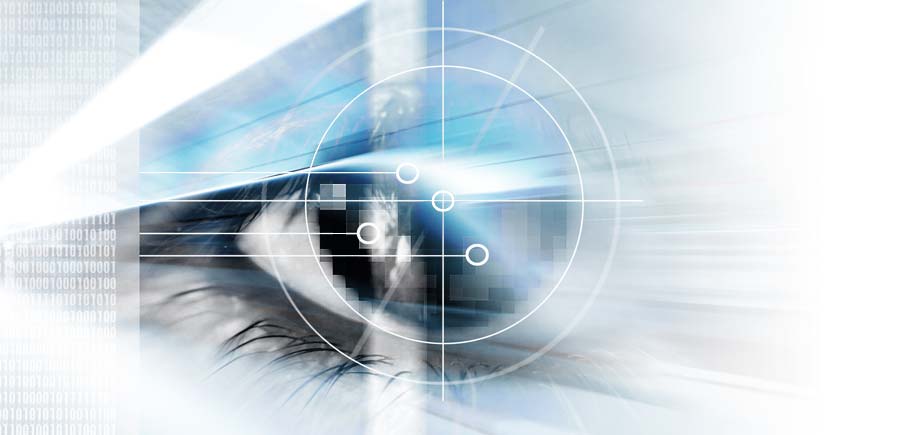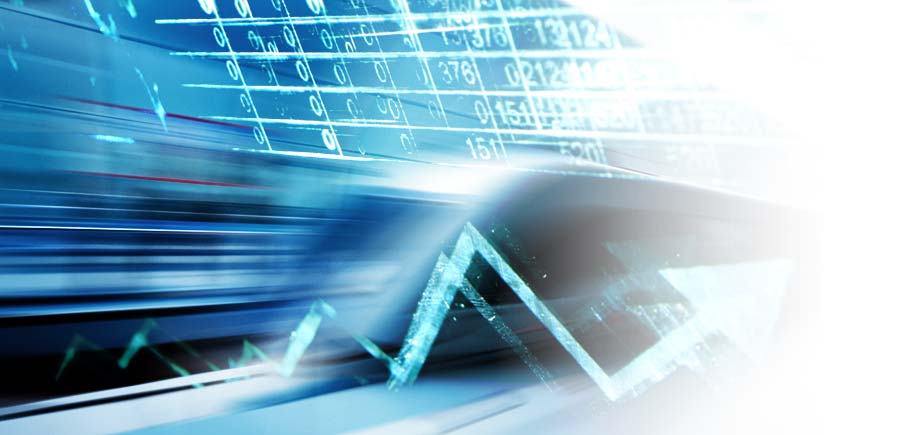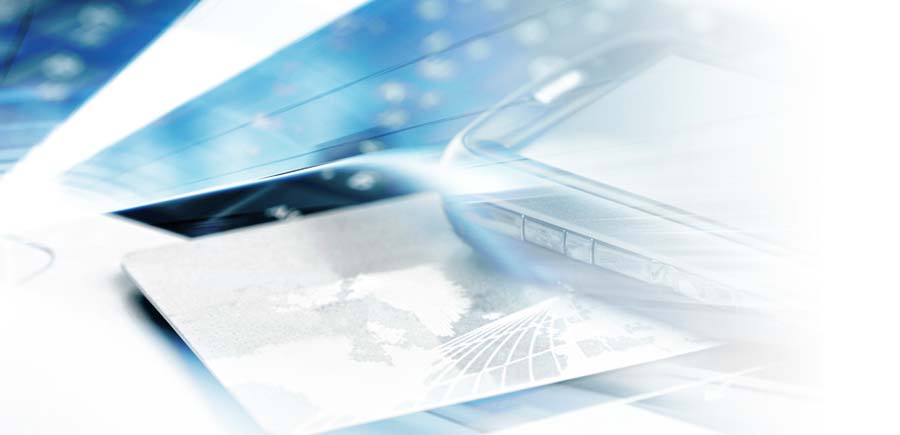 Switching to SoEasyPay is easy and could result in considerable savings. We offer a complete online payment package, or you can keep your current merchant account (we'll give you a FREE back up*) and just switch to our payment gateway.
SoEasyPay makes it fast, easy and rewarding to start trading online. Our all-in-one packages combine access to our payment gateway and merchant accounts
We offer an attractive package for business partners who recommend our services.